We're proud of our reputable collection of certifications and awards. They are proof of AspenClean's high standards of health, sustainability, and effectiveness.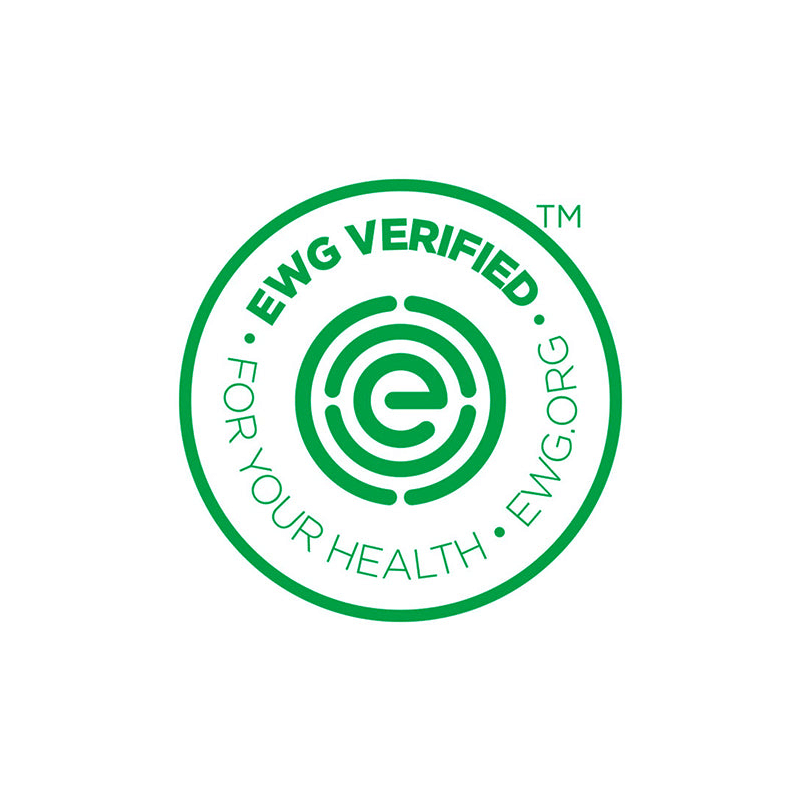 EWG Verified™
The Environmental Working Group (EWG) is a non-profit, non-partisan organization dedicated to protecting human health and the environment.

For more than 20 years, EWG has been a trusted source for chemical safety advice. Millions of consumers rely on EWG's tips about how best to avoid dangerous chemical exposures.

Every single ingredient has been vetted against EWG's strict standards for health, ingredient transparency and good manufacturing practices.
EcoCert®
Our EcoCert® certification guarantees our products are organic and ensures the genuine practice of environmental respect throughout the formulation and manufacturing of a product. It is internationally recognized and the leading ecological certification across Europe.

Ecocert® requirements exceed those of Ecologo and the Green Seal, which allow SLES and ethoxylated alcohols which have been linked to cancer. Our ingredients are cosmetic-grade and 100% free from petrochemical surfactants and petroleum bi-products.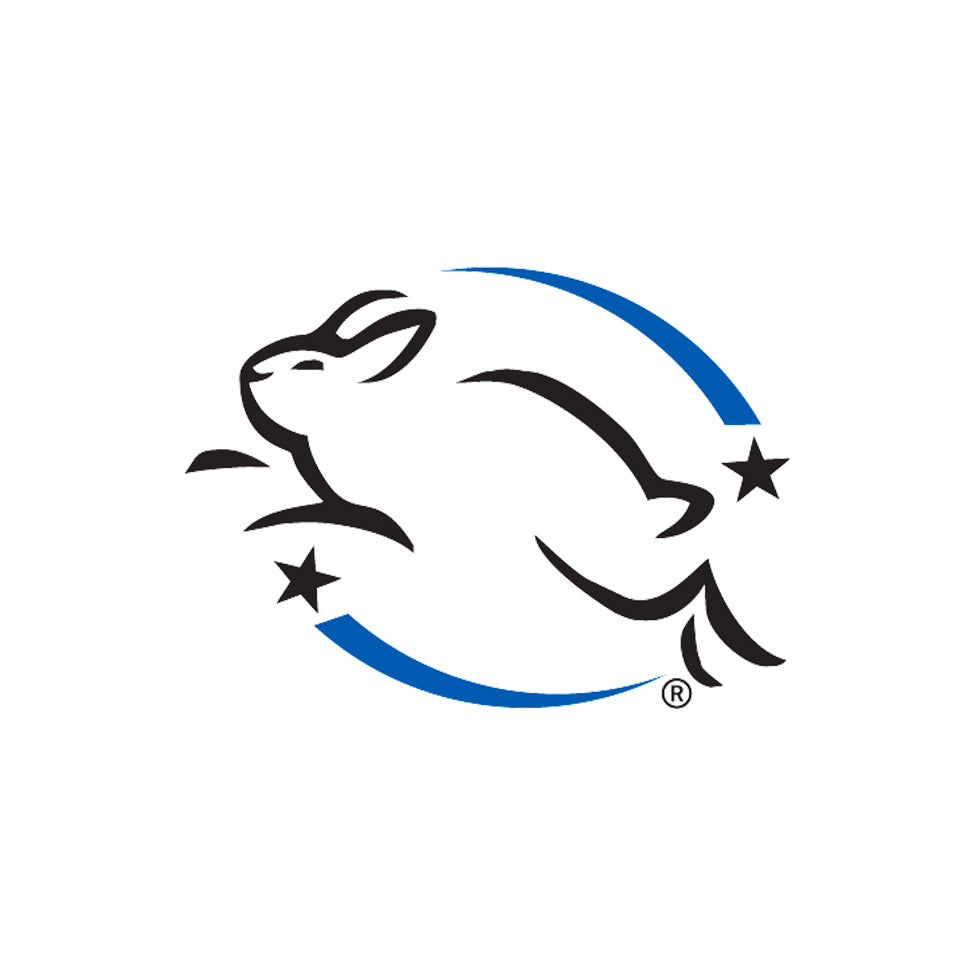 Leaping Bunny
When 'cruelty-free' shopping had become popular, companies started designing their own bunny logos and abiding by their own definition of 'cruelty-free' without the participation of animal protection groups.

In response, eight national animal protection groups formed the Coalition for Consumer Information on Cosmetics (CCIC). The CCIC promotes a single comprehensive standard and an internationally recognized Leaping Bunny Logo.

AspenClean is proud of its commitment to cruelty-free, vegan products and of its partnership with Leaping Bunny in the fight for animal protection.
Awards
AspenClean Lavender Laundry Detergent won Good Housekeeping's Best Cleaning Product Award, chosen among the top-performing, most innovative products. Our plant-based formula was said to "put other green—and regular—competitors in [the Cleaning Lab's] test to shame."

AspenClean Bathroom Cleaner was voted Best Green Cleaner by Parents Magazine in 2021. It was selected for its strength and ability to get the job done faster while keeping the planet intact!

AspenClean Glass Cleaner was voted Best Green Cleaner by Parents Magazine is 2020. Featured in the Parents Mother Earth Print Issue, our Glass Cleaner is known for its 100% streak-free finish.

AspenClean Unscented Non-toxic Dishwasher Pods have been awarded Best Eco-Friendly Dishwasher Pods by Better Homes & Gardens in the 2022 Clean House Awards.