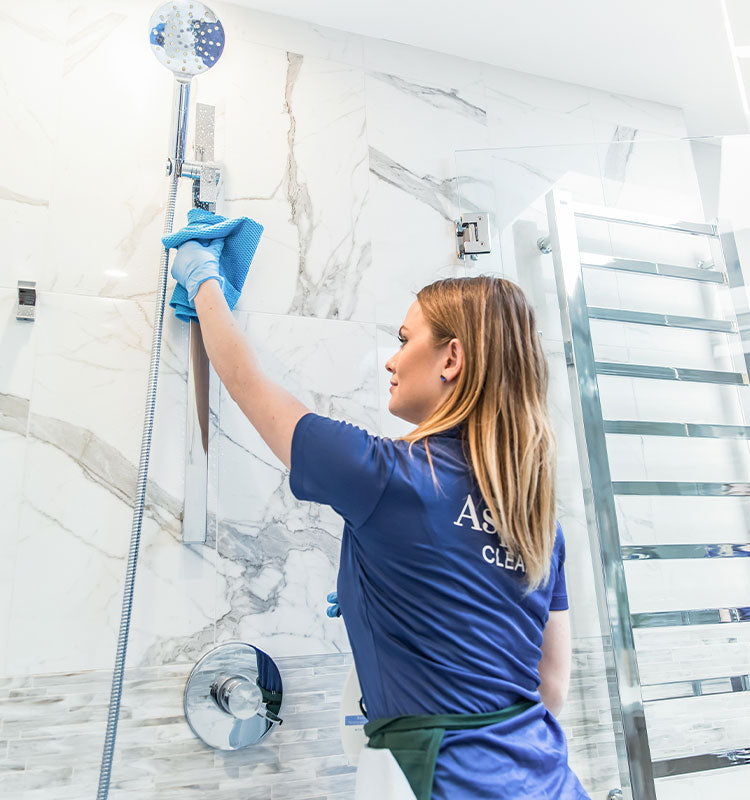 Best House Cleaning Services in Toronto
Located at 801 York Mills Rd #216 Toronto, ON Canada
M3B 1X7 - the best house cleaning services in Toronto you always dreamed for

At AspenClean, your satisfaction is guaranteed.  We carefully select and fully train our cleaning employees to make sure that your house cleaning service in Toronto is performed consistently, every time.  Our professional maid and cleaning staff is insured and bonded, and your satisfaction is guaranteed. If you're not satisfied, let us know within 24 hours and we'll return to correct the issue promptly at no extra charge.

We use only our own, natural cleaning products that leave no harmful chemical residues or unpleasant odours.  We have been perfecting our green cleaning services since 2004.  We use a combination of green cleaning products that have been Ecocert certified and rated "A" by the Environmental Working Group together with microfiber cloths, Hepa filter vacuums and other earth friendly  supplies to ensure your satisfaction, every time.  We'll leave your home clean and fresh and ready for you to enjoy!
BOOK A CLEANING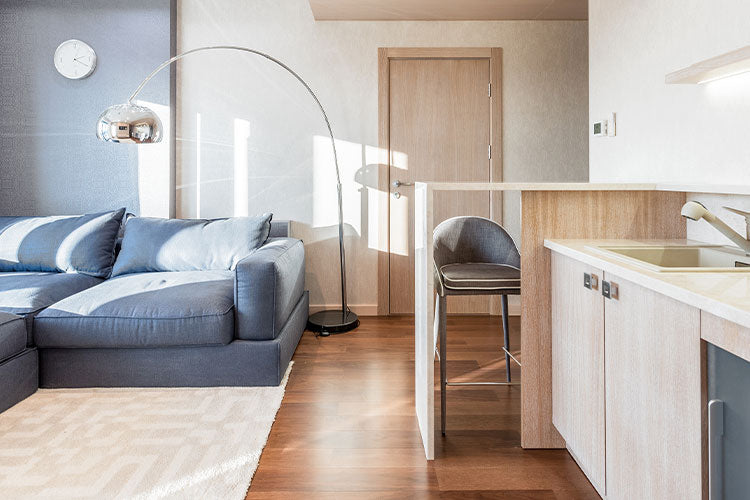 About AspenClean Cleaning Service in Toronto
We only provide excellence in home cleaning.

Only natural cleaning products. All professional cleaning staff are carefully trained, bonded and insured. Over 15 years of experience.100% customer satisfaction guaranteed. Flexible scheduling options. All cleaning products and equipment (including Hepa vacuums) are supplied. Book appointments online. Give feedback easily after every visit
Free Quote
Best House Cleaning Services Company in Toronto
We Offer a Wide Variety of Professional Cleaning Services Toronto
Our Cleaning Services Toronto Include:
What Makes AspenClean Toronto Special
Organic Natural Products

We use only 100% natural, Ecocert certified cleaning products! Our products derived from plants, with organic essential oils that are fully vegan, and child

Cleaning products

100% Client Satisfaction

If you're not 100% satisfied with your service, contact us within 24 hours of your service and we'll re-clean your home at no extra charge.

About customer care

Trusted & Dependable

All AspenClean teams are dependable, trustworthy and professional. Every team member is carefully selected, fully trained, insured and bonded.

Read why AspenClean
Here's What our Toronto Home Cleaning Clients are Saying
"Hired AspenClean for a move-in clean; they arrived on time and were extremely professional and nice. Even the customer service people that I had dealt with prior to the appointment were very nice and professional - something that I had issues with when booking through other companies. The team did an amazing job and I had absolutely no complaints. The ease of the website to book was a great bonus too! I would definitely book AspenClean again!"

Patience L. Toronto

"The cleaning was very good. Thank you. I very much appreciate your staff and the thorough work they do. It is the best cleaning service I have ever used."

R.G. Toronto

"The AspenClean team that cleans my house every two weeks is reliable, dependable and on time. I would not hesitate to recommend them to anyone."

Jim B Toronto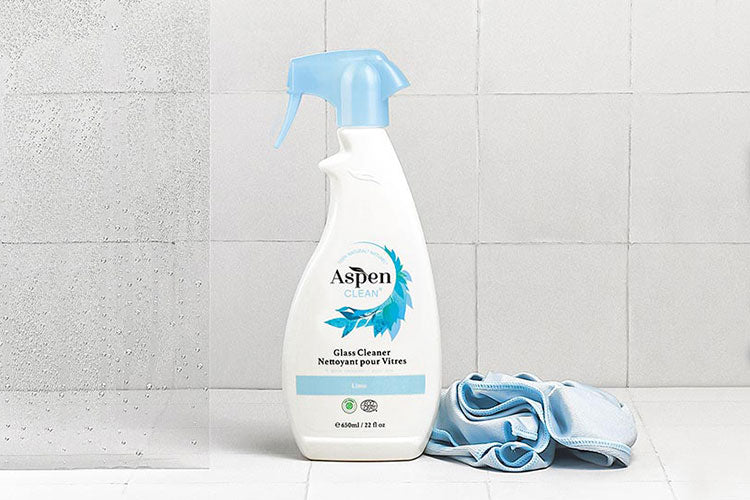 Cleaning Services Toronto Uses only Best Natural Cleaning Products by AspenClean
Our natural cleaning products are safe for the environment and safe for your family and pets. They're all-natural, vegan, EWG Verified, Ecocert® certified and cruelty free. All of AspenClean products have received an "A" rating from the Environmental Working Group (EWG).
All AspenClean pet friendly cleaning products can be delivered by your house cleaning team, just let our award winning customer care team know, whether you would like our best glass cleaner or best unscented laundry detergent, and your favourite team will deliver. That's the AspenClean promise.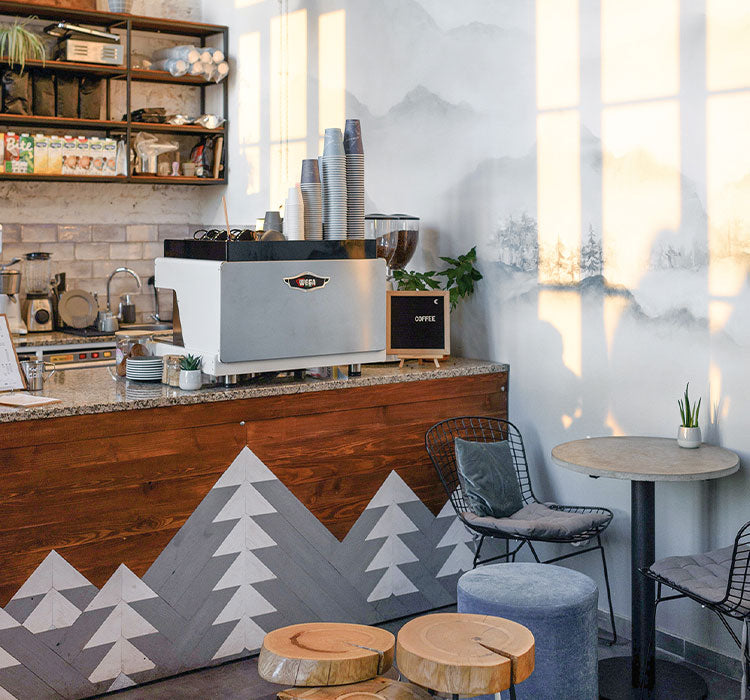 Toronto Home Cleaning Services to Help You Relax
Let us do the dirty work

When you live in a great city like Toronto, you need to make the time to savour it. We designed our maid service in Toronto to give you that time.

Use the time you save to shop St. Lawrence Market with friends or stroll through High Park!

Whether you live in downtown Toronto, Forest hill, Rosedale, or Eglinton, we'v got you covered. However you choose to spend your time, you can't beat coming home to fresh, clean and welcoming space.
BOOK A CLEANING
We offer House Cleaning Services in Toronto and Surrounding Areas
Woodbridge, Markham, Vaughan, Richmond Hill, Thornhill, Unionville, Rexdale, Etobicoke, North York, Willowdale, Scarborough, Danforth, The Beaches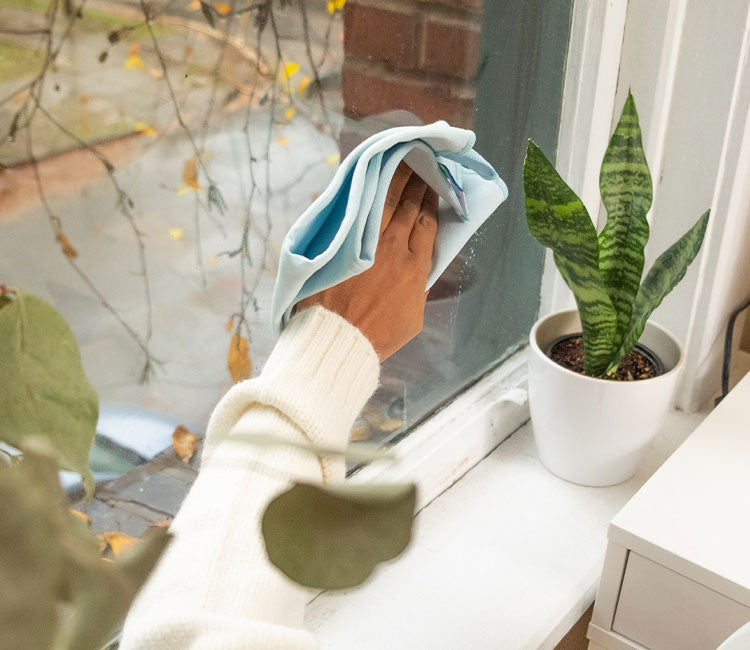 Contact AspenClean Toronto
AspenClean
801 York Mills Rd #216a
North York, ON, Canada
M3B 1X7

Office Hours:
Monday - Friday
9:00 a.m. to 8:00 p.m. EST
Saturday
10:00 a.m. to 7:00 p.m. EST

Phone & Email
(416) 546-4593
toronto@aspenclean.com