Why You Can Trust Us
You can depend on us

We chooses only highly professional, trustworthy team members, and every employee is bonded, insured and thoroughly trained. Additionally, all team members have passed a criminal record check.

We typically send our cleaners to homes in teams of three. They come equipped with our green cleaners. Each group is assigned a Team Leader who keeps your team focused on specific tasks throughout the cleaning service appointment. It is also their responsibility to perform final checks and to ensure you receive the best quality clean possible.

To help you quickly identify our teams, we will arrive at your home in an AspenClean car, and all team members are professionally dressed in AspenClean high performance uniforms.
BOOK A CLEANING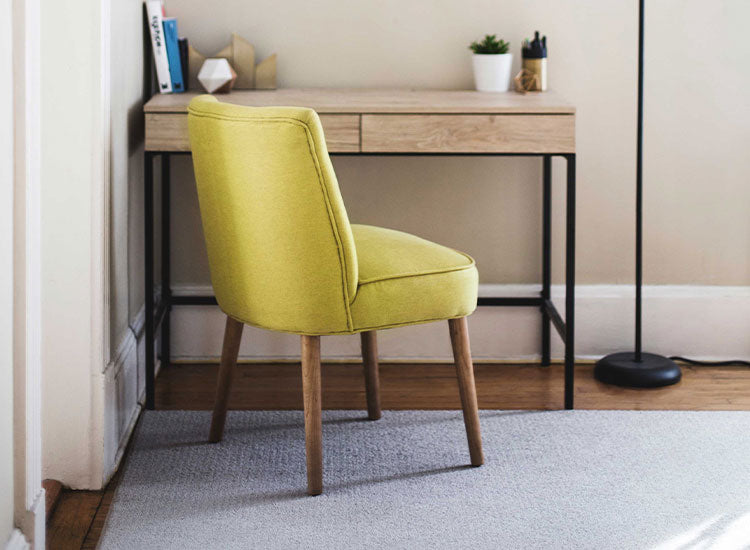 Our Feedback System
After every clean, we'll invite you to complete a 60 second evaluation of your appointment via email. Feedback is used for employee evaluation purposes and quality assurance.
Teams are rewarded for positive customer feedback, and we've found the feedback system encourages consistency, high quality cleans, happy employees, and satisfied customers.
GET AN ESTIMATE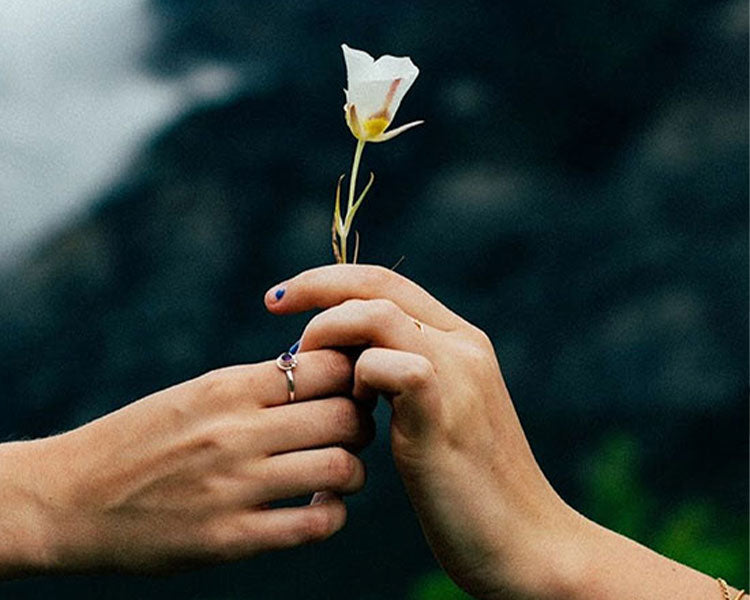 Our Employees' Key Attributes:
Only highly professional, trustworthy team members

We strive to provide our team members with exceptional working conditions, and we only choose staff who share the AspenClean value of superior customer service. Some key attributes we look for include:
Professional attitude and demeanor
Motivated to provide the best natural clean possible
Consistent cleaning methods
Trustworthy in every aspect
A love for natural and eco-friendly cleaning products
Service Areas
Vancouver:
Vancouver house cleaning services, North Vancouver, West Vancouver (North Shore), Burnaby, New Westminster, Richmond, Coquitlam, Port Coquitlam, Port Moody, Bowen Island, Lions Bay.

Calgary:
Calgary house cleaning services and all communities throughout North Calgary, Okotoks, NE Calgary, East Calgary, SE Calgary, South Calgary, SW Calgary, West Calgary and NW Calgary.

Toronto:

Toronto house cleaning services (Including Old Toronto, North Toronto, and Downtown Toronto), Woodbridge, Vaughan, Richmond Hill, Thornhill, Unionville, Markham, Rexdale, Etobicoke, North York, Willowdale, Scarborough, the Danforth, and the Beaches.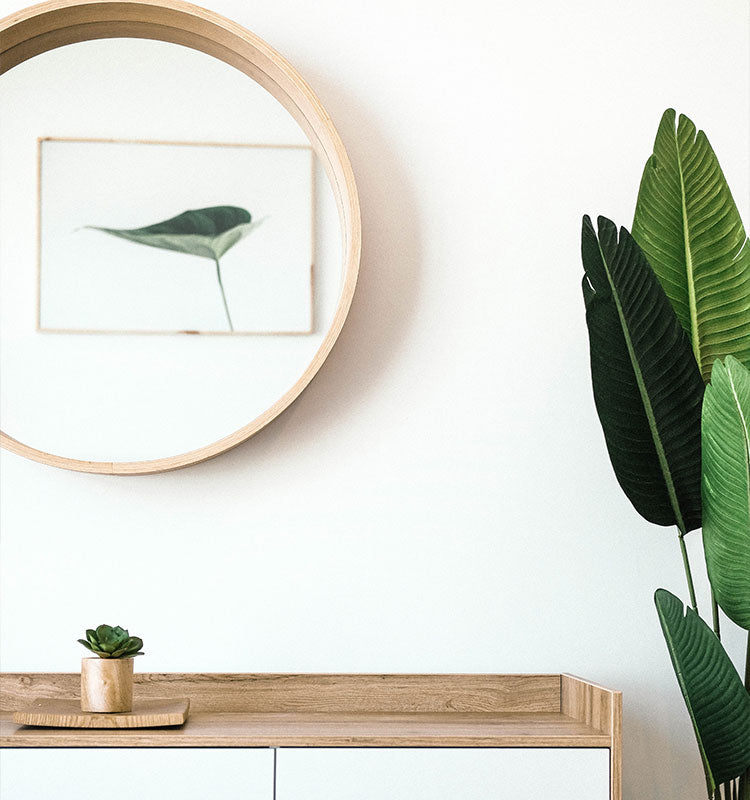 The AspenClean Satisfaction Guarantee
Why you should choose AspenClean?

AspenClean promises to leave your home or office sparkling clean and fresh every time we visit or a re-clean is on us!
Simply contact us within 24 hours of your service if you are not completely satisfied with your clean. We will send our team back to re-clean the areas you are disatisfied with free of charge.
Our teams are rewarded for positive customer feedback using our Pay for Performance Program which encourages consistency, high quality cleans and happy employees. This program is part of the AspenClean Way, ensuring our teams provide you with the best natural clean possible.

We Love Feedback

Is there something we can do better? Customer feedback is highly valued and always welcomed. Please fill out our Quality Score Card to let us know how we did.
Customer Care Tools
Check how we care about our customers

Thanks to our loyal customer base, AspenClean has been able to grow our natural cleaning service into one of the most popular eco-friendly home cleaning businesses around! See what our amazing service clients say about us We've created a set of online Customer Care tools so you can easily manage your cleaning appointments, tell your friends about us or quickly submit feedback about your recent clean.
What Makes It Special
Organic Natural Products

We use only 100% natural, Ecocert certified cleaning products! Our products derived from plants, with organic essential oils that are fully vegan, and child

Cleaning products

100% Client Satisfaction

If you're not 100% satisfied with your service, contact us within 24 hours of your service and we'll re-clean your home at no extra charge.

About customer care

Trusted & Dependable

All AspenClean teams are dependable, trustworthy and professional. Every team member is carefully selected, fully trained, insured and bonded.

Read why AspenClean