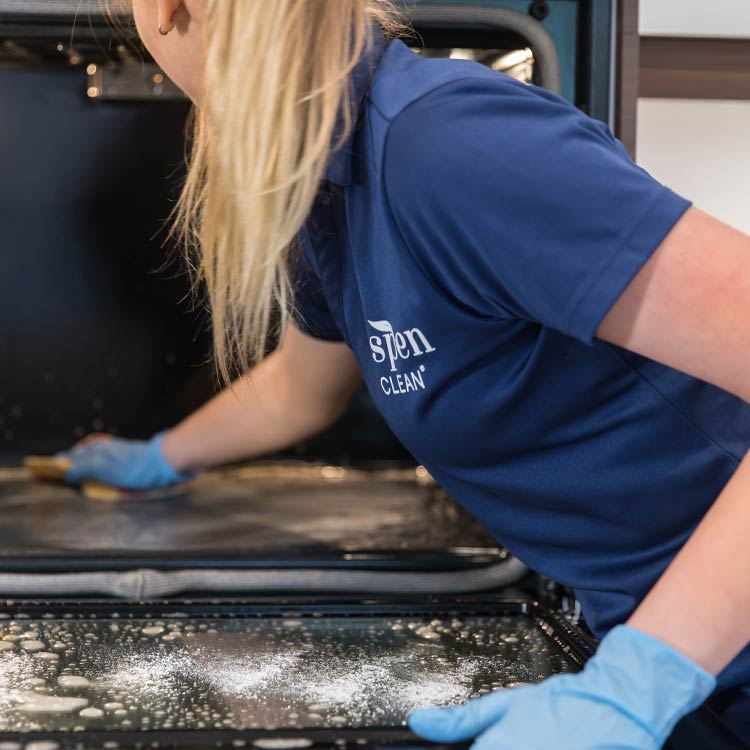 Best Maid and House Cleaning Services in Coquitlam
Maid Services in Coquitlam to fulfill your dream

A maid service should clean your home to your absolute satisfaction and at the same time make sure to use healthy and eco-friendly cleaning products. With AspenClean, you will not be disappointed!

Our employees are screened and carefully trained, fully bonded and insured and work in teams to make sure your home will be spick-and-span all over. And thanks to our 100% customer satisfaction guarantee, you can rest assured that your home will be clean when we are done.
BOOK A CLEANING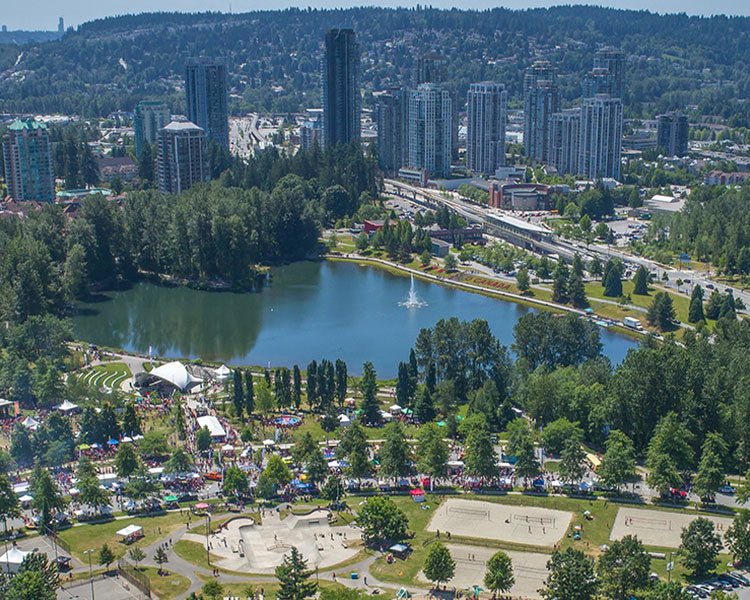 About AspenClean in Coquitlam
For over 10 years, we've developed a loyal following for many reasons:
All-natural and eco-friendly cleaning products
Green cleaning operations
Easy online booking
Over 10 years of experience100% customer satisfaction guaranteed
Flexible scheduling options
We supply all cleaning products and equipment
All cleaning staff are carefully trained, bonded and insured
Easy feedback mechanisms
We Offer a Wide Variety of Professional House Cleaning Services
Our House Cleaning Services Include:
What Makes It Special
Organic Natural Products

We use only 100% natural, Ecocert certified cleaning products! Our products derived from plants, with organic essential oils that are fully vegan, and child

Cleaning products

100% Client Satisfaction

If you're not 100% satisfied with your service, contact us within 24 hours of your service and we'll re-clean your home at no extra charge.

About customer care

Trusted & Dependable

All AspenClean teams are dependable, trustworthy and professional. Every team member is carefully selected, fully trained, insured and bonded.

Read why AspenClean
Here's What our Clients are Saying
"I just wanted to say that your Team did a really good, thorough clean today. Thank you for the Team being always on time and so kind, and friendly."

J.G. Coquitlam

"The house looked really spotless, when I came back home. The team is really wonderful."

Cathi S. Coquitlam
AspenClean Cleaning Service Uses only Natural Cleaning Products
In 2004, when using toxic house cleaning products was a standard for house cleaning services, AspenClean set out on a mission to remove toxins from your home. It developed natural cleaning products that set the new standard for green cleaning. AspenClean natural green cleaners have won many awards since. AspenClean green cleaners have been matched with carefully selected, color coded microfiber cloths and a powder cleaner, to develop a unique, effective, green cleaning method.
SHOP NOW
Relax With Our Home Cleaning Services in Coquitlam
Let us do the dirty work

Everyone wants a clean home, but really, who wants to spend the free time cleaning when Coquitlam offers so many parks, trails and adventures to discover? Don't worry, we can help you with the chores!

This means you can spend more time in Mundy Park, exploring the Pitt riverside or meeting with your friends - in short, doing the things you love!
BOOK A CLEANING
We offer House Cleaning Services in Coquitlam & Surrounding Areas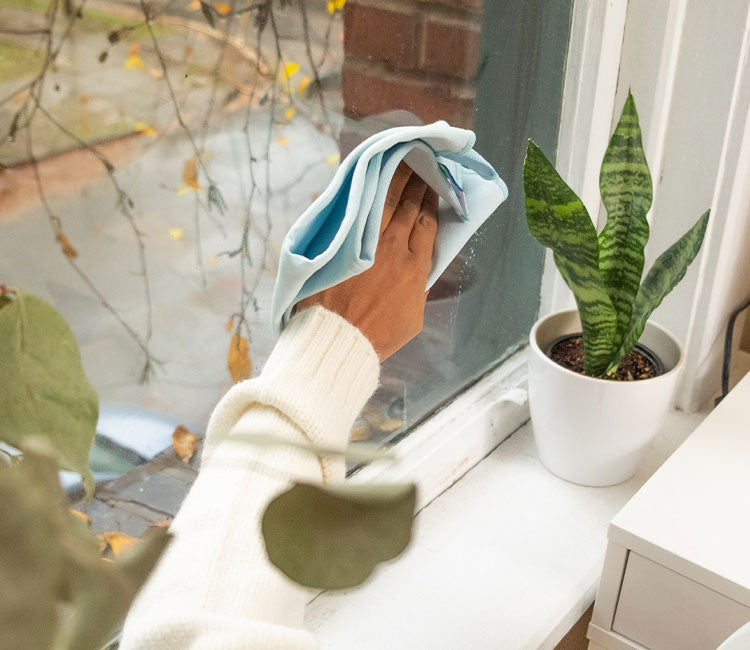 Contact Us
AspenClean
545 Clyde Ave #312
West Vancouver
BC, Canada
V7T 1C5


Office Hours:
Monday - Friday
6:00 a.m. to 5:00 p.m. PST
Saturday
7:00 a.m. to 4:00 p.m. PST
Phone & Email
(604) 925-9900
vancouver@aspenclean.com