Regular price
Sale price
$11.99
Unit price
per
Sale
Sold out
Our best, natural, unscented dish soap liquid is fragrance-free and made with organic ingredients. It is baby-safe, pet-friendly, and hypoallergenic, best for people with sensitive skin, and allergies. Best dish soap for washing your baby bottles. Our unscented liquid soap leaves dishes sparkling clean without any toxic residue while being gentle on your hands. It cuts through grease. It is highly concentrated, readily biodegradable, greywater, and septic-safe. It is EWG verified, Ecocert, and vegan
Size: 530 ml / 18 US fl oz
Product features

All-Natural Liquid Dish Soap Unscented with Organic Ingredients

Our natural, unscented dish soap is made only from organic, plant & mineral-based ingredients to be as sustainable as possible. This environmentally friendly unscented dish soap will help you easily knock out the stacks of dirty dishes while being soft on your skin and eco-friendly when going down the drain. The fragrance-free, hypoallergenic formula was created to ensure that none of the potentially harmful substances and additives contained in conventional dishwashing liquid come into contact with your dishes and cookware. Our organic dish soap maintains the same cleaning capabilities or even better than the harsh chemicals found in typical dishwashing liquid. See all of our other Ecological Dish Soaps available in unscented natural dishwasher pods and liquid dish soaps available with lavender and lemongrass or eucalyptus and rosemary essential oils. We even have other unscented cleaning products available.

Fragrance-free and unscented
Hypoallergenic and safe for pets, kids, and babies
Strong against food, dirt, and grease
Soft on your skin thanks to organic glycerin and aspen bark extract
Septic tank safe
100% natural
Created with organic ingredients
Made with ingredients derived from sustainably farmed palm oil
Certified by EcoCert®, an internationally recognized certification that guarantees the genuine practice of environmental respect throughout the formulation and manufacturing of a product
Readily biodegradable with plant-derived ingredients
Vegan & without animal testing, as certified by the Leaping Bunny Program
100% recycled plastic bottle
Convenient pump dispenser for easy and economical use
Proudly made in Canada
Full transparency with all ingredients listed
Used by professionals
Directions for use

Use a tablespoon per sink-full of water. Do not use in automatic dishwashers. Septic tank safe.

To save water and energy by washing efficiently, please immerse the dishes in water instead of washing them with a jet from the tap. Please stick to the dosage instructions on the product label. Efficient washing doesn't require a lot of foam, because the cleaning agent is not a foaming agent.
Ingredients

All-Natural Liquid Dish Soap Unscented with Organic Ingredients

Water / Eau, Sodium Chloride (Salt / Sel), Lauryl Glucoside (sustainable Coconut, Palm Kernel Oil derived / Dérivé de noix de coco et d'huile de palmiste durable), Coco Glucoside (sustainable Coconut, Palm, Palm Kernel Oil derived / Dérivé de noix de coco, de palmier et d'huile de palmiste durable), Organic Glycerine (Vegetables derived / Dérivé végétal), Citric Acid, Populus Tremuloides (Aspen / Tremble) Bark Extract.

Made Without

Artificial colours and dyes
Synthetic fragrances, such as phthalates which have been shown to be hormone disruptors and linked to cancer
Artificial preservatives like methylisothiazolinone (MI), methylchloroisothiazolinone (MCI) or many others which can irritate your skin
Ethanolamine compounds, such as monoethanolamine (MEA), diethanolamine (DEA) or triethanolamine (TEA), which are irritants and can react and form carcinogens in cleaning and personal care products
Animal ingredients and animal testing
Disposable products
Petroleum and ingredients derived from mineral oil
Phosphates, which are toxic to aquatic life
Endocrine disrupting parabens
Alcohol ethoxylates and sulfates like sodium lauryl sulfate (SLS) or sodium laureth sulfate (SLES), which are cheap surfactants and sudsing agents contaminated with 1,4-dioxane and ethylene oxide, cancer-causing chemicals
Chlorine or chlorine bleach
Ammonia
Formaldehyde
Carcinogenic ingredients (not listed on IARC categories 1, 2A, 2B)
Shipping & Returns

Free shipping on all orders over $70.
Unused and unopened products can be returned within 30 days of purchase for a full refund (shipping charges excluded). Contact us before returning the products.
View full details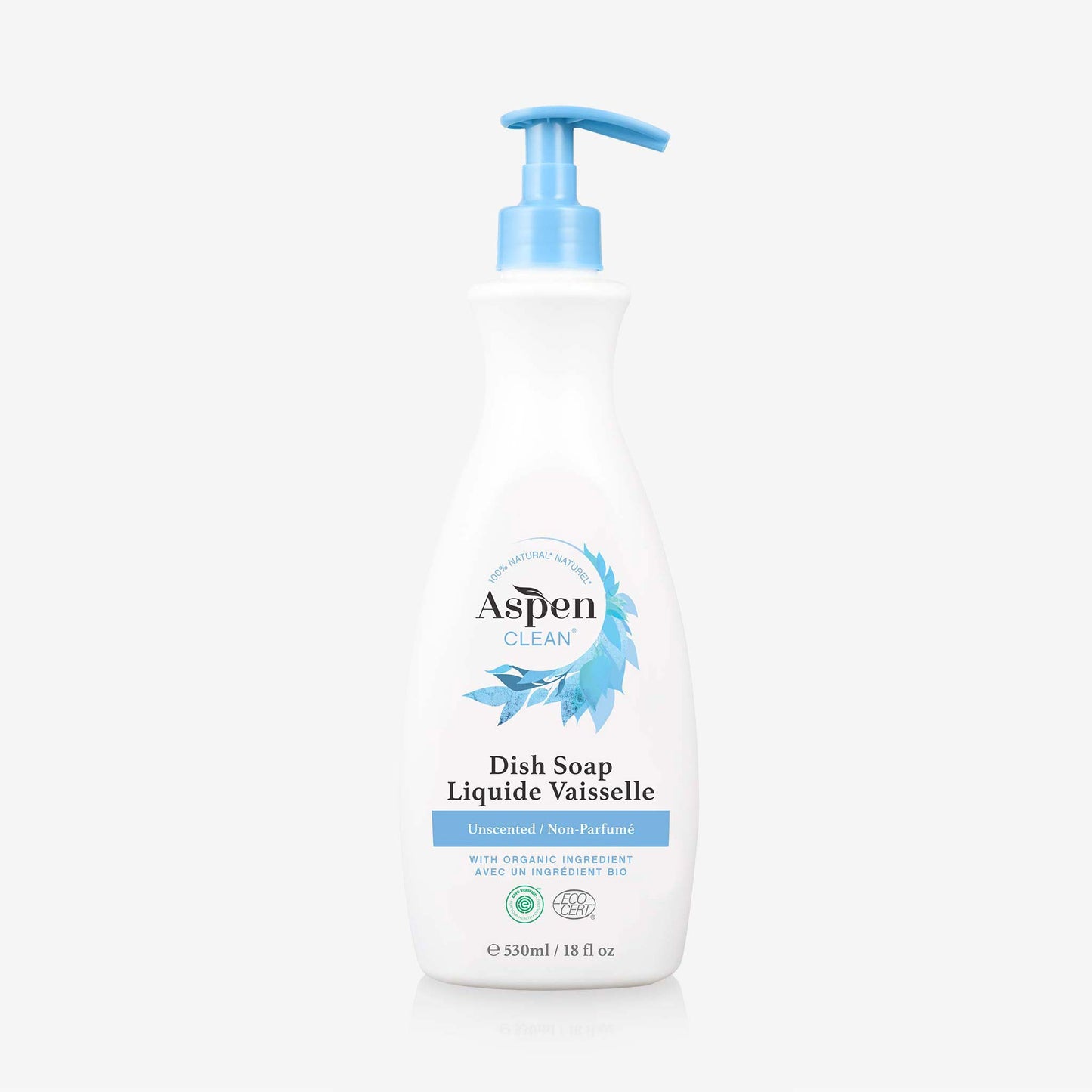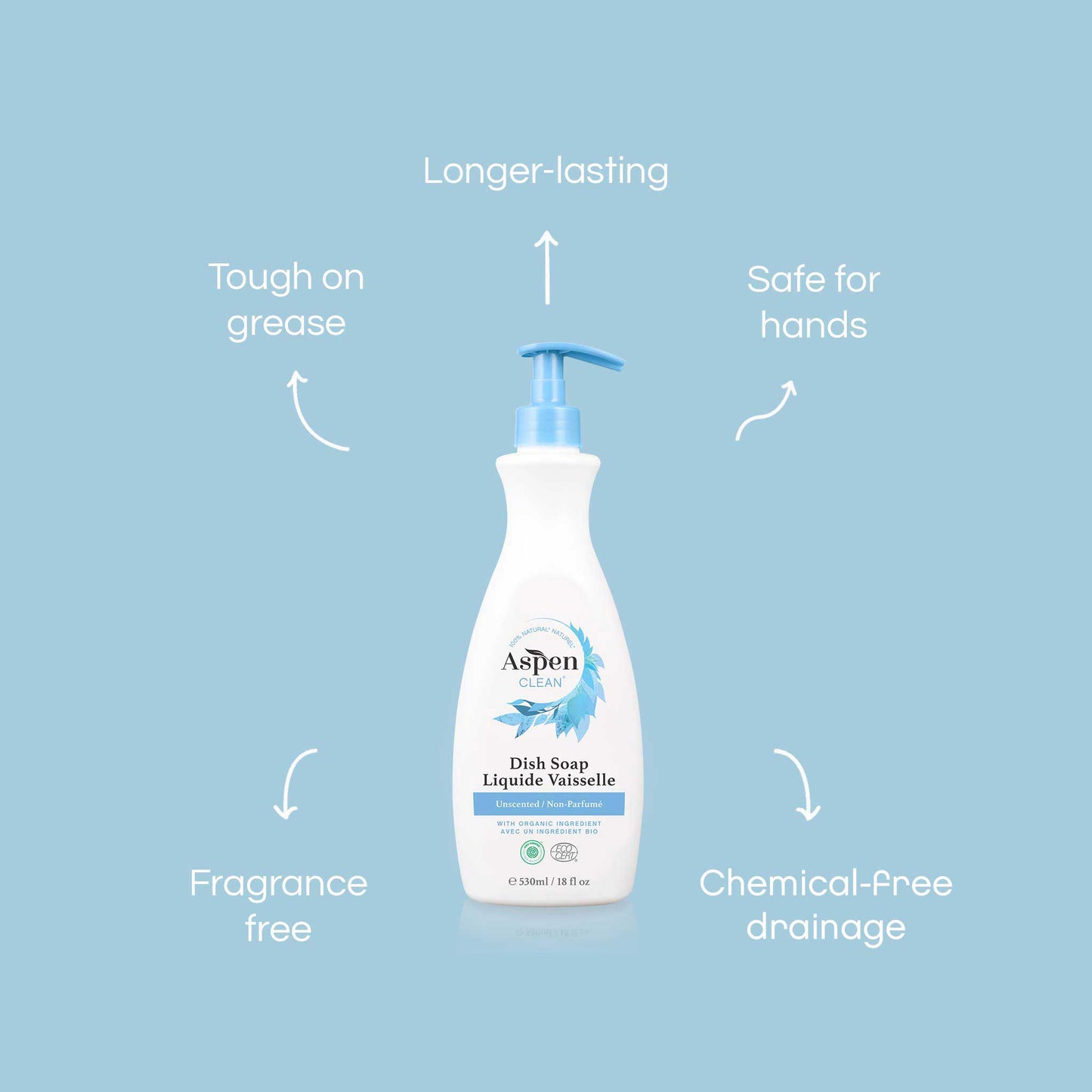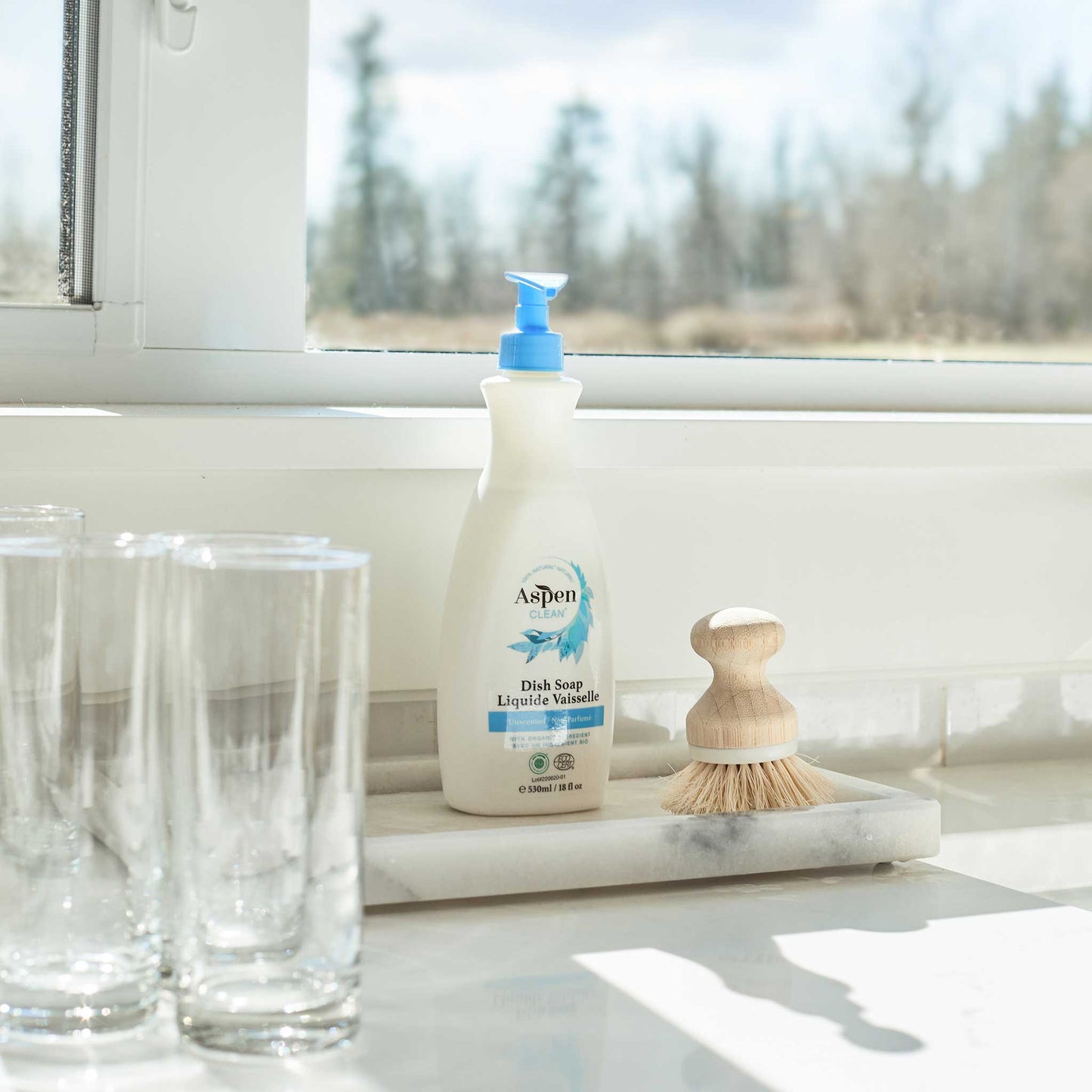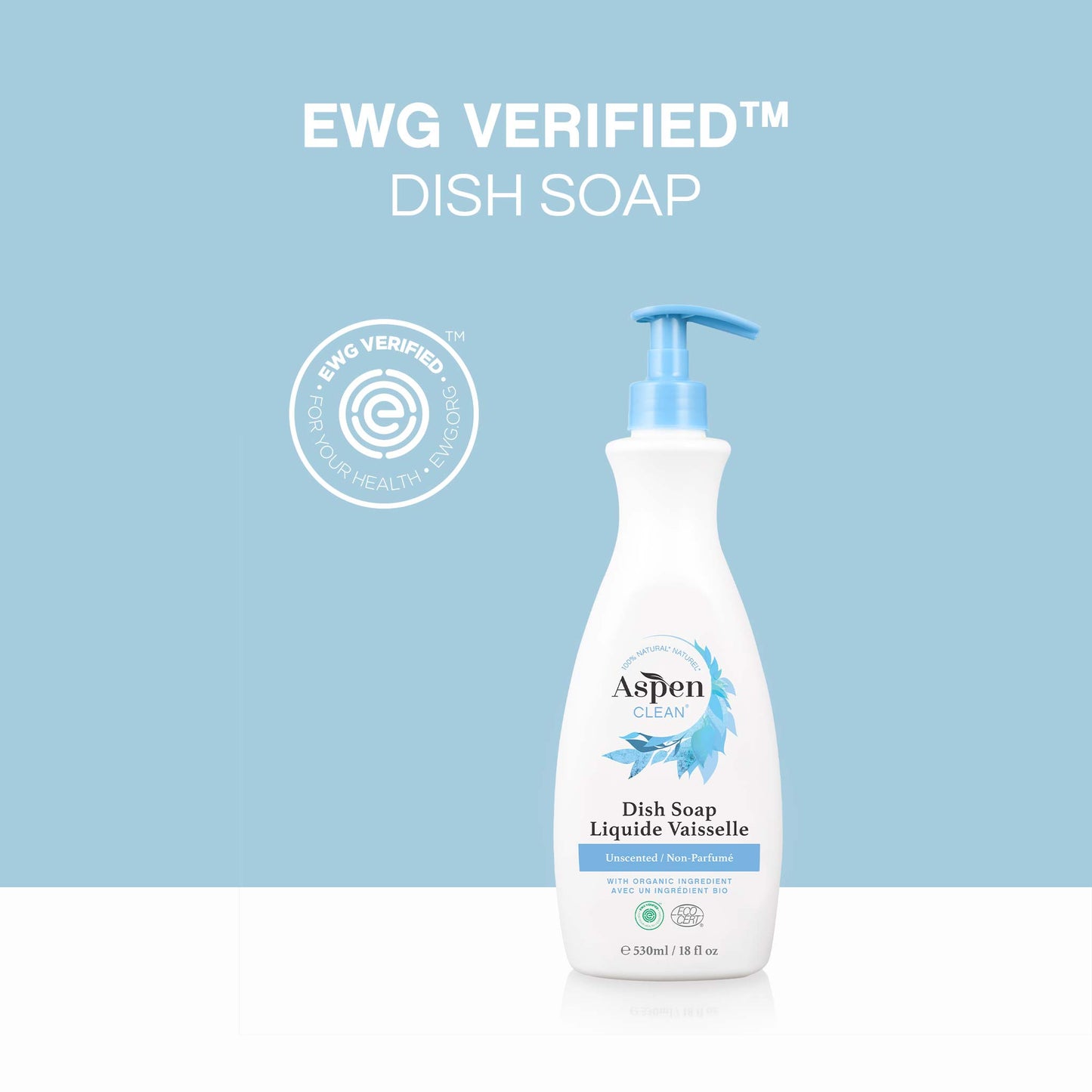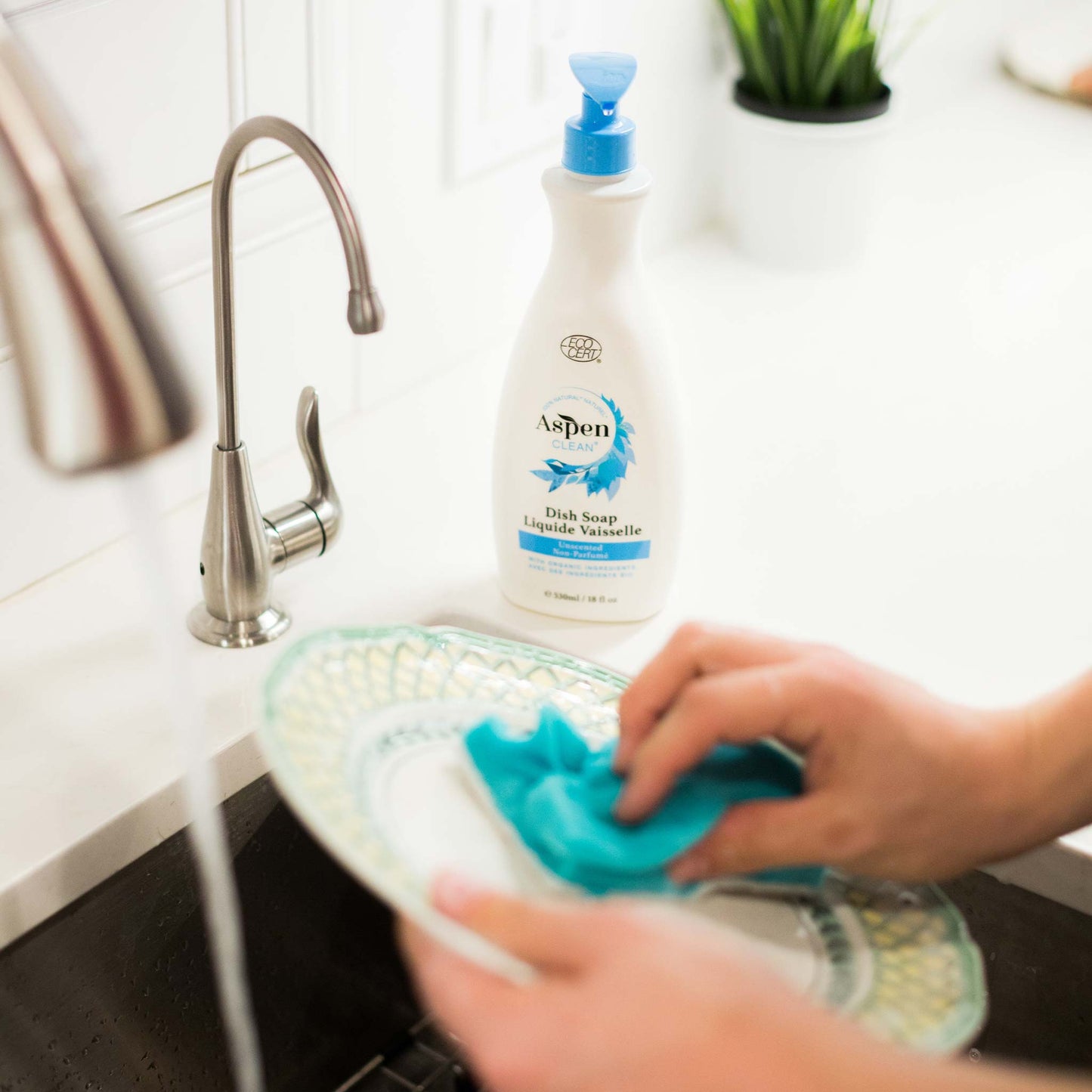 Rethink Clean
POWERFUL & EFFECTIVE

Our products work and deliver the same results as conventional products.

NON-TOXIC & SAFE

Always chemical-free and made with organic, hypoallergenic, and plant-based ingredients.

PLANET FRIENDLY

Biodegradable, recyclable and plastic-free packaging for a better planet.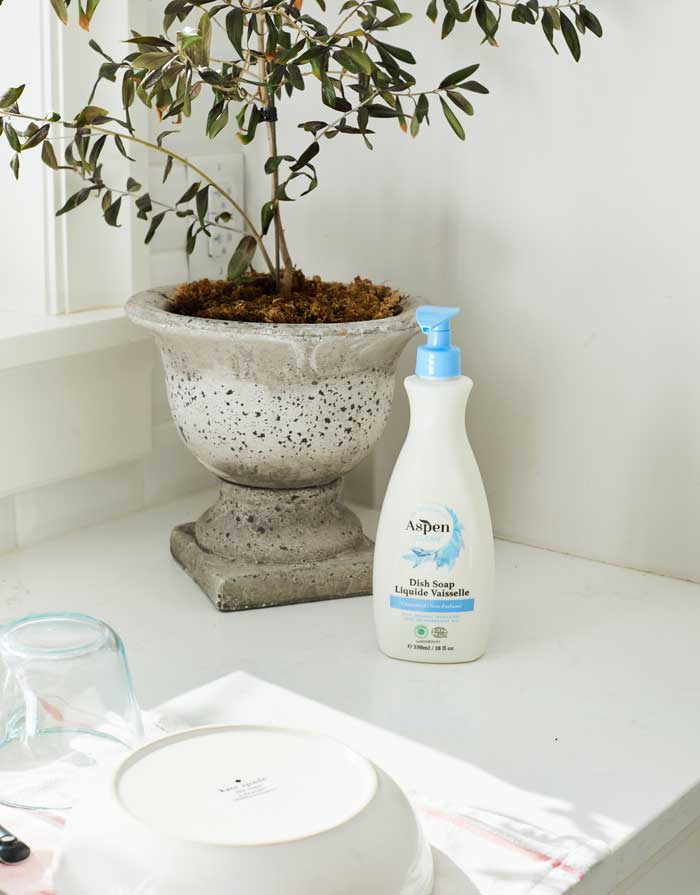 Proudly Made Without
For your health and the health of the planet, our products never contain:
Phosphates
Parabens
Sulphates
Carcinogens
Synthetic fragrances
Petroleum