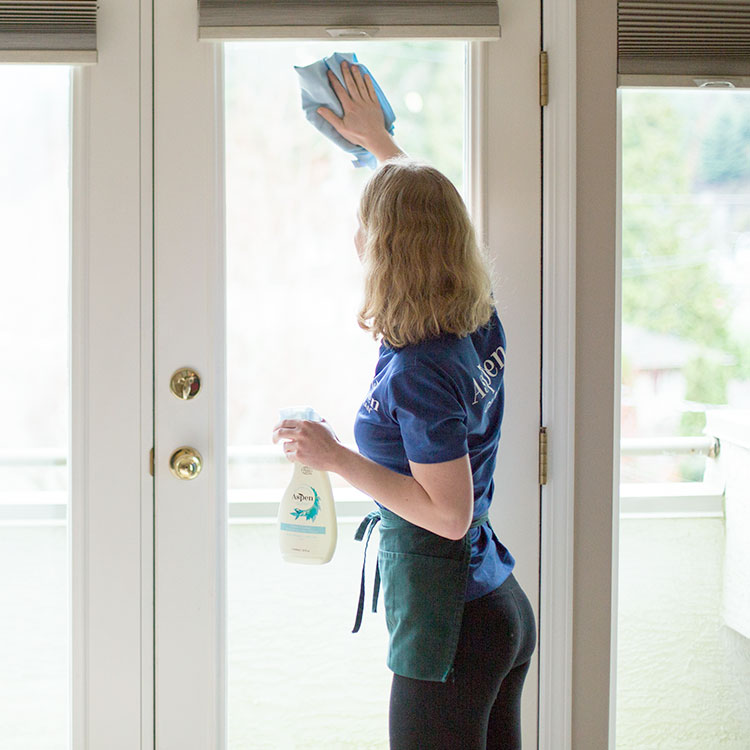 Best Maid and House Cleaning Services in Port Moody & Port Coquitlam
Maid Services in Port Moody & Port Coquitlam you always dreamed for

Our customers in Port Moody and Port Coquitlam love the convenience and reliability of our professional house cleaning services. For over 10 years, we've been providing award-winning maid services to the Lower Mainland.

We carefully select and train all of our cleaning staff and make sure they're bonded and insured. Our cleaners work in teams to provide a superior level of service.

We're committed to protecting your health—as well as the health of your family and pets—by only using non-toxic, natural cleaning products.
BOOK A CLEANING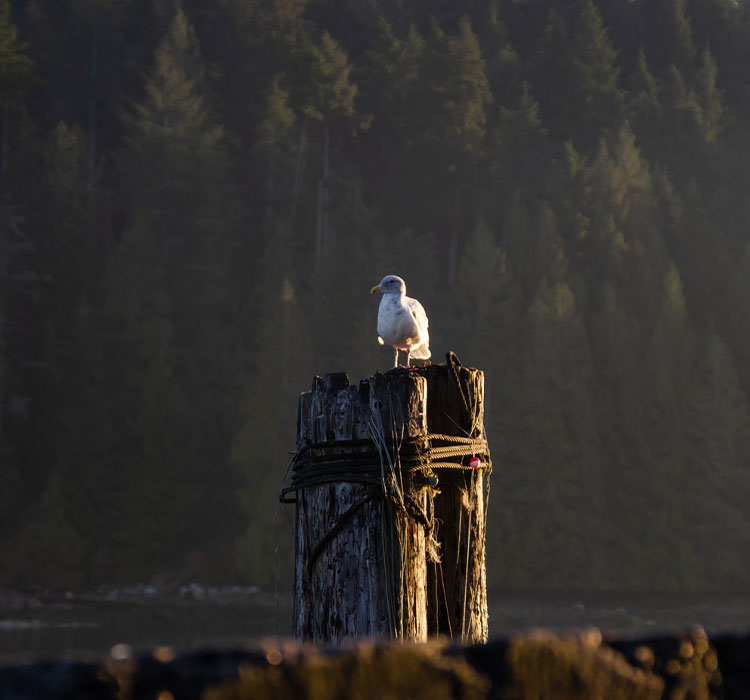 About AspenClean in Port Moody & Port Coquitlam
Here are a few additional reasons why our customers choose AspenClean:
Natural, eco-friendly cleaning products
Cleaning staff are carefully trained, bonded and insured
Over 10 years of experience
Customer satisfaction guaranteed
Flexible scheduling options
Easy online booking
All cleaning products and equipment are provided

We're an A+ Member of the Better Business Bureau, and winner of the Top Choice Award! We've also been voted "Best Home Cleaning Service" in 2016 and 2017 by readers of Georgia Straight magazine!
Free Quote
We Offer a Wide Variety of Professional House Cleaning Services
Our Port Moody Cleaning Services Include:
What Makes It Special
Organic Natural Products

We use only 100% natural, Ecocert certified cleaning products! Our products derived from plants, with organic essential oils that are fully vegan, and child

Cleaning products

100% Client Satisfaction

If you're not 100% satisfied with your service, contact us within 24 hours of your service and we'll re-clean your home at no extra charge.

About customer care

Trusted & Dependable

All AspenClean teams are dependable, trustworthy and professional. Every team member is carefully selected, fully trained, insured and bonded.

Read why AspenClean
Here's What our Clients are Saying
"I just wanted to tell you how very pleased I am with your team and the whole concept behind Aspenclean. The 'team' works hard and they're all so pleasant and accommodating. Thanks for your attentive service...very much appreciated."

Wendy G. Port Moody

"Thanks again for the house clean yesterday, you guys were awesome! You went above and beyond what I expected and the little touches - the folded toilet paper, my dog's folded blankets in her house and the organizing of our space - were nice touches!"

Christina Port Coquitlam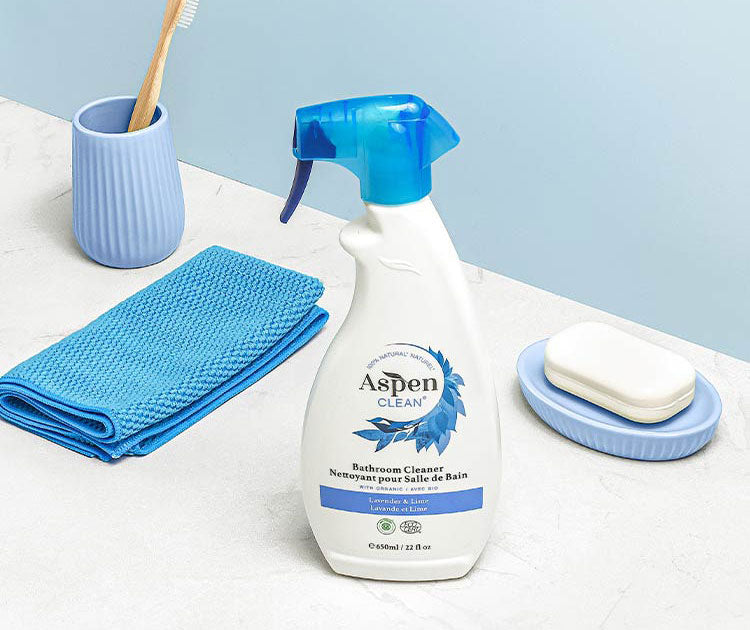 AspenClean Cleaning Services Use Best Natural Cleaning Products
Best house cleaning services deserve to use best cleaning products. All AspenClean cleaning products have been developed using the highest quality, natural, cosmetic grade ingredients. They are gentle on hands, scented with organic essential oils, and work as well as their toxic alternative. No wonder Parents Magazine has voted them the best green cleaners the third year in a row. Try their best natural bathroom cleaner for yourself.
SHOP NOW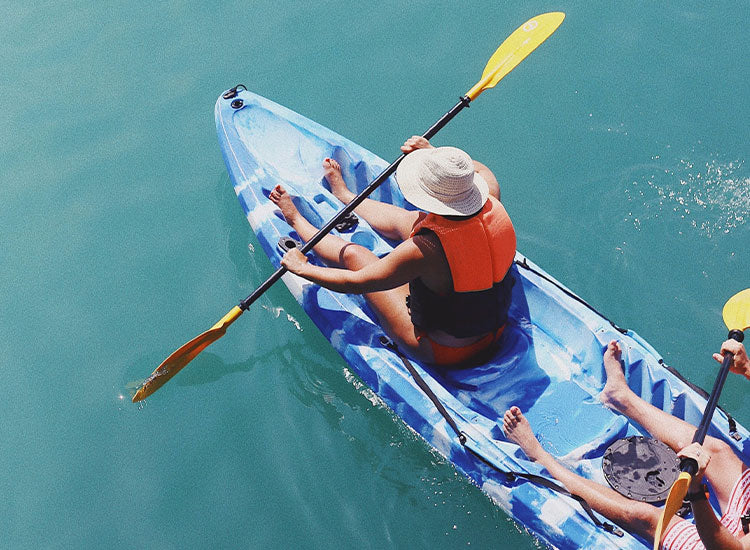 Relax with Our Port Moody & Port Coquitlam Home Cleaning Services
Let us do the dirty work

Why spend your time inside cleaning, when you can be out enjoying what you love to do with family and friends. Book an appointment with our maid service in Port Moody and Port Coquitlam and let us do the cleaning for you.

Then return to a home that's tidy, fresh and clean!
We offer Cleaning Services in Port Moody, Port Coquitlam & Surrounding Areas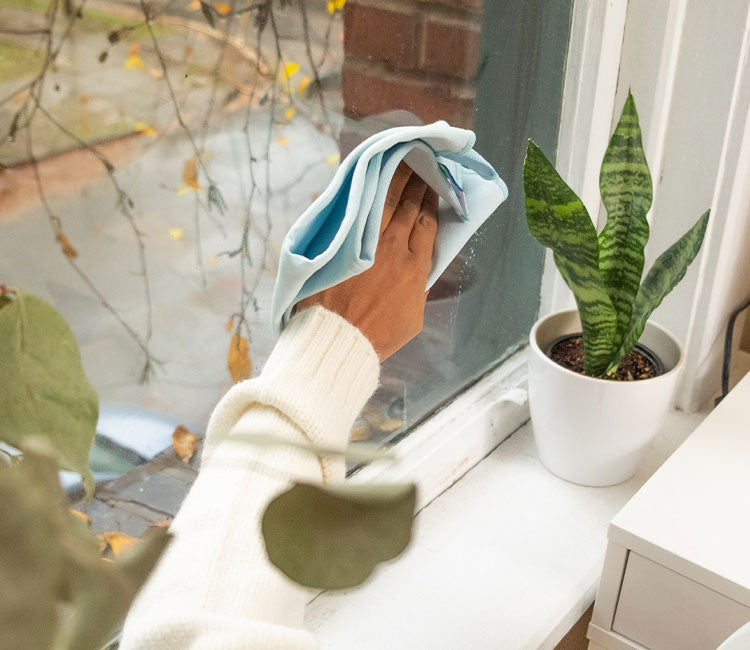 Contact Us
AspenClean
545 Clyde Ave #312
West Vancouver
BC, Canada
V7T 1C5


Office Hours:
Monday - Friday
6:00 a.m. to 5:00 p.m. PST
Saturday
7:00 a.m. to 4:00 p.m. PST
Phone & Email
(604) 925-9900
vancouver@aspenclean.com