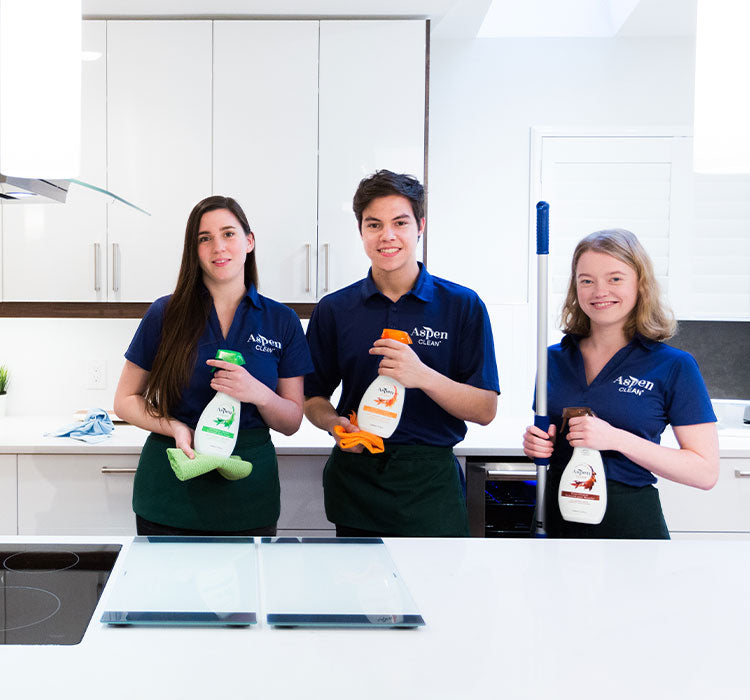 Best Maid and House Cleaning Services in Burnaby
Maid Services in Burnaby you always dreamed for

We use only 100% natural, eco-friendly cleaning products that will leave your home fresh and clean. These products contain only natural ingredients that are safe for your family, your pets—and the environment!

All of our staff are carefully selected, trained, insured and bonded. They work in a team to clean your home efficiently. If you're ever not satisfied with our work, notify us within 24 hours and we'll promptly correct the issue at no additional charge!

Here are just some of the reasons why Georgia Straight readers have voted us "Best Home Cleaning Service" two years running!
BOOK A CLEANING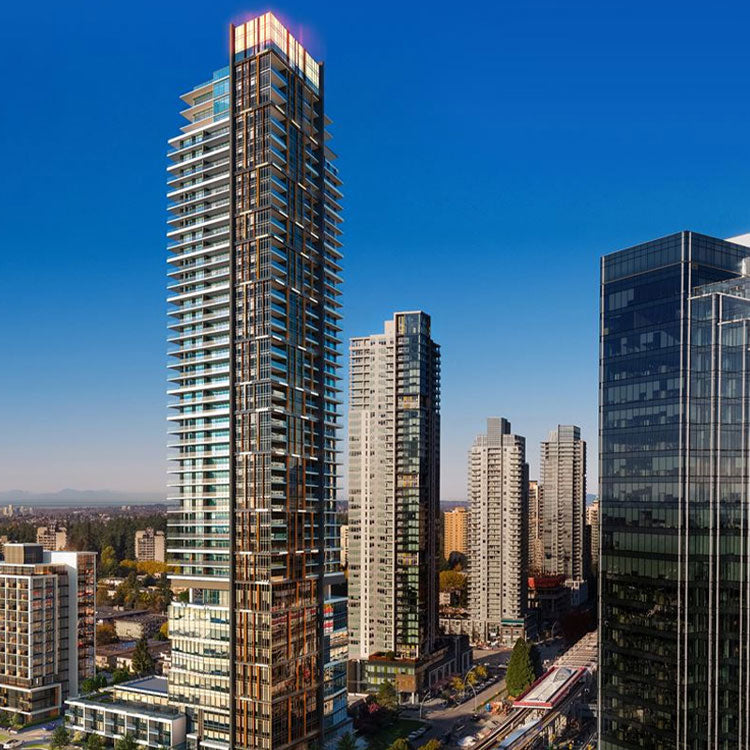 About AspenClean in Burnaby
Here are just some of the reasons why Georgia Straight readers have voted us "Best Home Cleaning Service" two years running!
Natural, eco-friendly products, with no strong odours or harmful chemical residues.
Easy online booking, rescheduling and cancellations.
Flexible scheduling options100% customer satisfaction guaranteed.
Cleaning staff are carefully vetted, bonded and insured.
Cleaners work in teams to clean your home more efficiently.
Pay only for the time spent in your home.
Teams arrive fully equipped with natural cleaning supplies, microfiber cloths and Hepa filter vacuums.
Feedback solicited after every visit.
Over 10 years of experience
Free Quote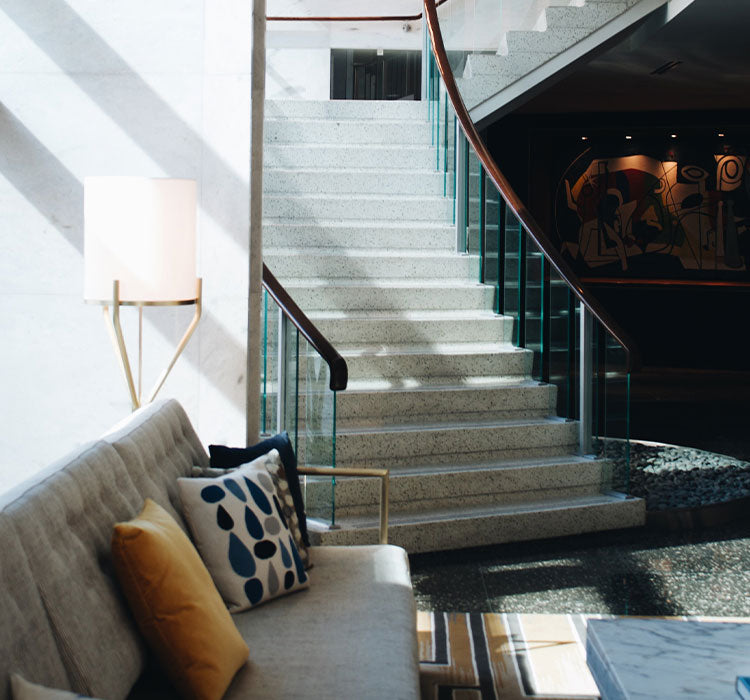 Only The Best Burnaby Home Cleaning Services for You
The best you can ask for

AspenClean is committed to providing an eco-friendly maid service in Burnaby. Whether you've spent the day strolling Deer Lake Park or shopping the Metropolis at Metrotown, there's nothing better than coming back to a clean and fresh home! Spend less time scrubbing tubs and mopping floors and spend more time doing the things you love!

We're proud to have been voted "Best Home Cleaning Service" in 2016, 2017 and 2018 by readers of Georgia Straight magazine. We're also an A+ Member of the Better Business Bureau, and a winner of the Top Choice Award, a third-party consumer research award for companies that excel in their field.
BOOK A CLEANING
We Offer a Wide Variety of Professional House Cleaning Services
Our House Cleaning Services in Burnaby Include:
What Makes It Special
Organic Natural Products

We use only 100% natural, Ecocert certified cleaning products! Our products derived from plants, with organic essential oils that are fully vegan, and child

Cleaning products

100% Client Satisfaction

If you're not 100% satisfied with your service, contact us within 24 hours of your service and we'll re-clean your home at no extra charge.

About customer care

Trusted & Dependable

All AspenClean teams are dependable, trustworthy and professional. Every team member is carefully selected, fully trained, insured and bonded.

Read why AspenClean
Here's What our Clients are Saying
"I have to say that the team that came to our home on Saturday did an excellent job. Being that this was the first time I used a cleaning company, I was very impressed. I would like to set up a weekly schedule for this service. Thanks again for the great job the team did on Saturday."

Renitha B. Burnaby

"AspenClean consistently does a great job of keeping our home clean and tidy. When I have been here while they are cleaning, the people are always courteous, professional and friendly. Excellent job."

Janet D. Burnaby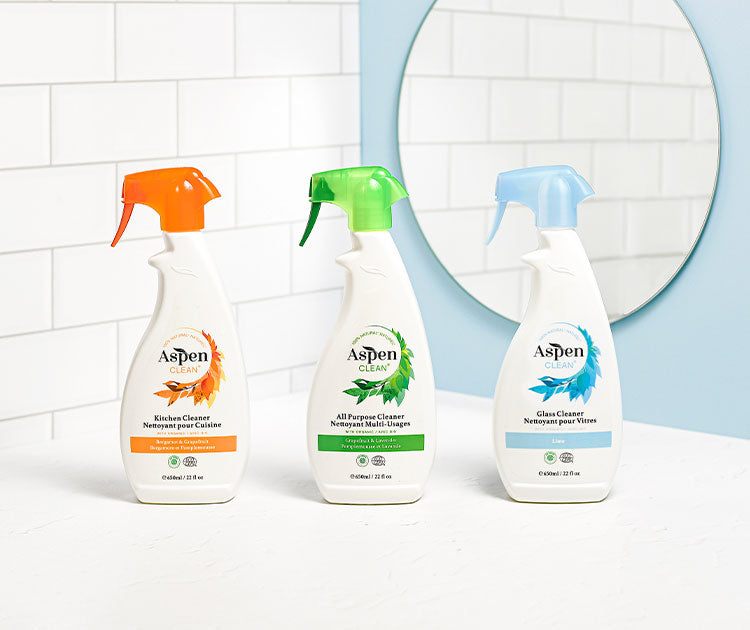 Burnaby House Cleaning Services Use only Natural Cleaning Products
Your Burnaby House Cleaning Service uses only natural cleaning products dveloped and manufactured by AspenClean. They are 100% natural, made with organic ingredients, EWG Verified(TM) and Ecocert certified. Best house cleaning services in Burnaby deserve best house cleaning products and detergents - we wouldn't use anything else.
But don't take our word for it. Request that your cleaning team brings some products with your next cleaning service. Our Natural Laundry Detergent Unscented has been voted best natural laundry detergent unscented, and has been customers' favourite, especially those looking for truly unscented, hypoallergenic products.
SHOP NOW
We offer House Cleaning Services in Burnaby and Surrounding Areas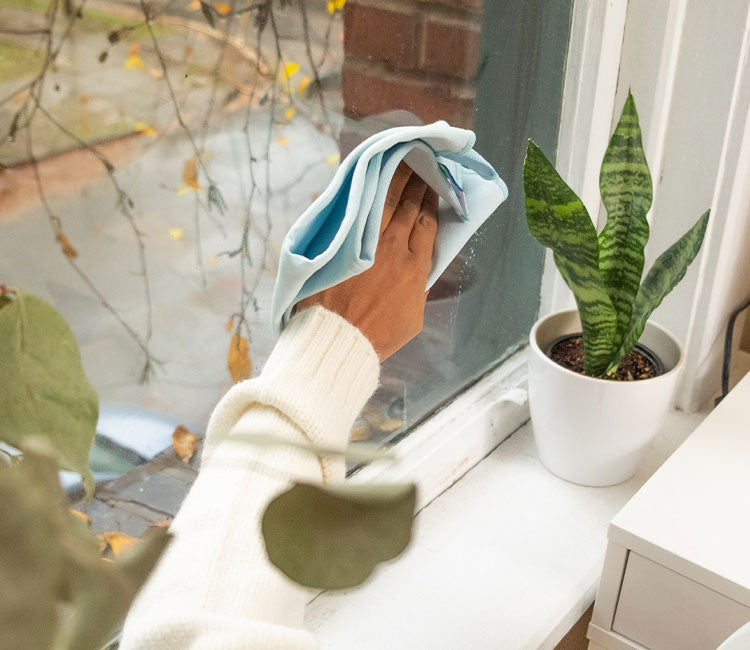 Contact Us
AspenClean
545 Clyde Ave #312
West Vancouver
BC, Canada
V7T 1C5


Office Hours:
Monday - Friday
6:00 a.m. to 5:00 p.m. PST
Saturday
7:00 a.m. to 4:00 p.m. PST
Phone & Email
(604) 925-9900
vancouver@aspenclean.com