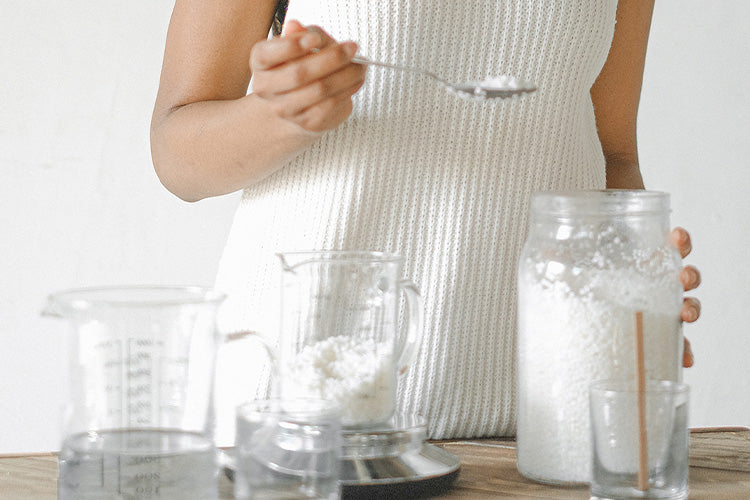 The power of plants and minerals
Every ingredient is carefully chosen with health and effectiveness in mind. Our organic, plant-based cleaners are powerful and effective, delivering results equal to those of strong conventional products.
Key Ingredients
Coco Glucoside

A combination of coconut oil and palm kernel oil, this is a cleaning agent and a source of moisture that leaves an all-natural shine!

Aspen Bark Extract

A natural preservative derived from (you guessed it), Aspen trees! It's an ancient medicinal herb and keeps our products fresh.

Sodium Bicarbonate

A mineral-based scouring agent and deodorizer that helps cut through grime (AKA baking soda!).