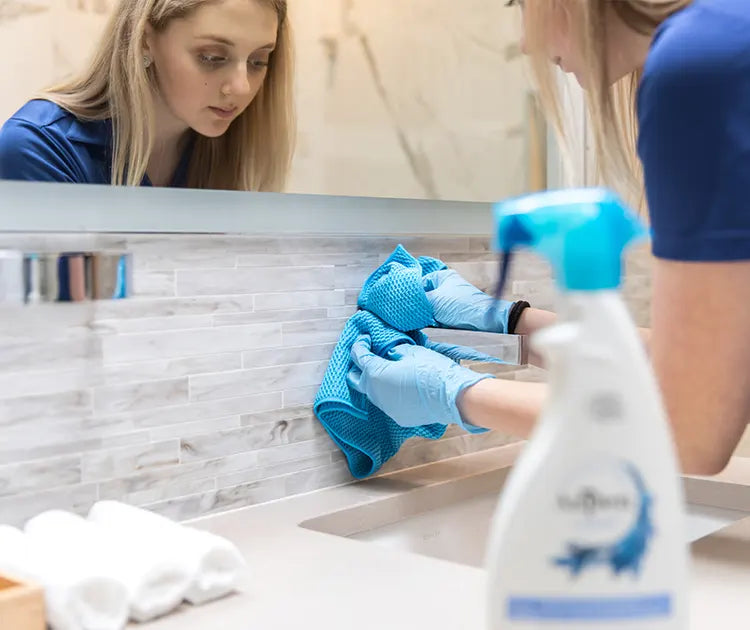 Best Maid and House Cleaning Services in Thornhill
Premier Services in Thornhill you've always wished for

At AspenClean, all our cleaning products are 100% organic, eco-friendly and chemical-free, leaving no harmful residues or toxic odours.

We'll leave your home spotless for you to enjoy! All staff have been carefully hand picked, trained, insured and bonded. If you're not satisfied, we provide a 24hr customer satisfaction guarantee, free of charge!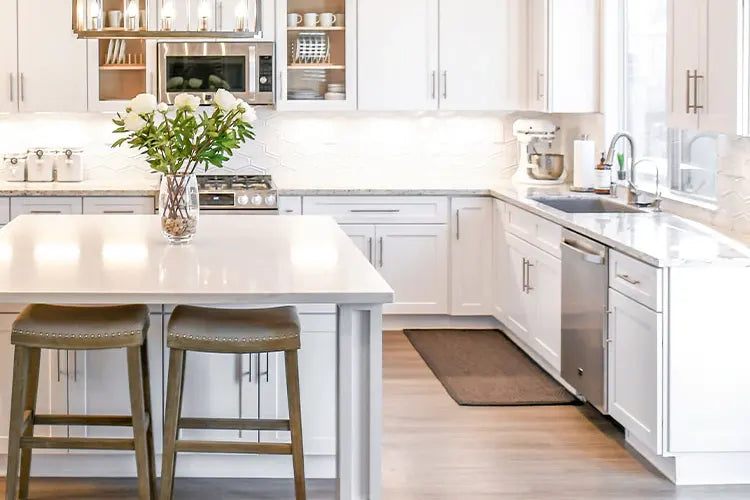 About AspenClean in Thornhill
Here are just some of the reasons why Thornhill residents choose AspenClean:

All cleaning staff are carefully trained, bonded and insured100% customer satisfaction guaranteed. Over 10 years of experience. Flexible scheduling options. Only natural, enviro-friendly cleaning products. Book appointments online.
We Offer a Wide Variety of Professional House Cleaning Services
What Makes It Special
Organic Natural Products

We use only 100% natural, Ecocert certified cleaning products! Our products derived from plants, with organic essential oils that are fully vegan, and child

Cleaning products

100% Client Satisfaction

If you're not 100% satisfied with your service, contact us within 24 hours of your service and we'll re-clean your home at no extra charge.

About customer care

Trusted & Dependable

All AspenClean teams are dependable, trustworthy and professional. Every team member is carefully selected, fully trained, insured and bonded.

Read why AspenClean
Here's What our Clients are Saying
Absolutely loved Tatiana and Mariela. They were both on time and incredibly professional. They went out of their way to ensure a thorough cleaning. Needless to say they had their work cut out for them! Many thanks ladies! Way to go Team 3.

Maxine F. Thornhill

First time using Aspen Clean and so happy!! So excited to have help keeping the place clean hehe :) Team 4 did a great job and we're so sweet, thank you!


GwenGwiz A. Thornhill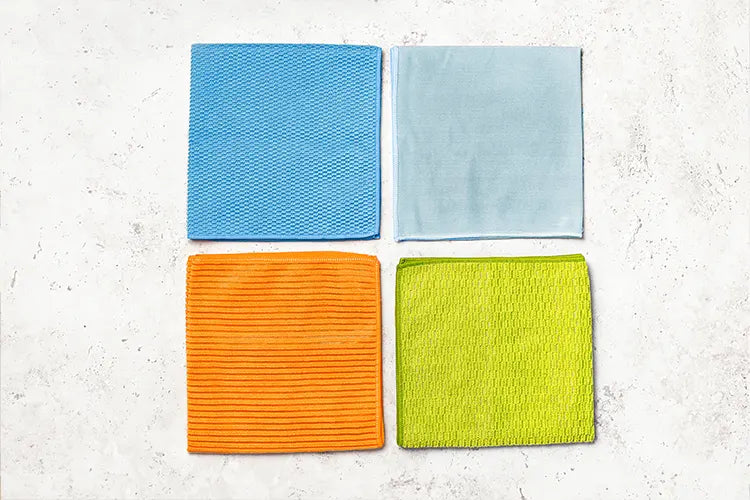 AspenClean Cleaning Service uses Natural Cleaning Products
Our green cleaning services use only natural cleaning products, that have been carefully developed to be most healthy, safe for the nevironment, and effective. They're all-natural, vegan, Ecocert® certified and cruelty free. All our cleaning products have received an "A" rating from the Environmental Working Group (EWG).
Our customers love our house cleaning services, and our green house cleaning method. Try our natural oven cleaner kit, and see how effective green cleaning methods can be. Buy them at Whole Foods Store or online.
SHOP NOW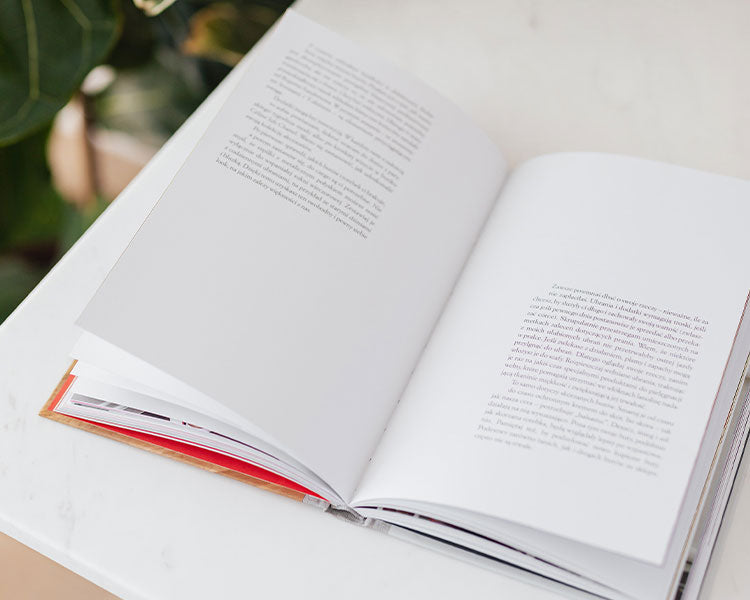 Unwind With Our Thornhill Home Cleaning Service
We can do the dirty work

If you're in need of a reliable and professional house cleaning and maid service, look no further. you're in safe hands with AspenClean's 10 years of home cleaning experience.

Why spend your free time dusting and scrubbing when we can do it for you!
BOOK A CLEANING
We Offer our House Cleaning Services in Thornhill and Surrounding Areas
Try our House Cleaning Services in Toronto, Woodbridge, Markham, Vaughan, Richmond Hill, Unionville, Rexdale, Etobicoke, North York, Willowdale, Scarborough, Danforth ,The Beaches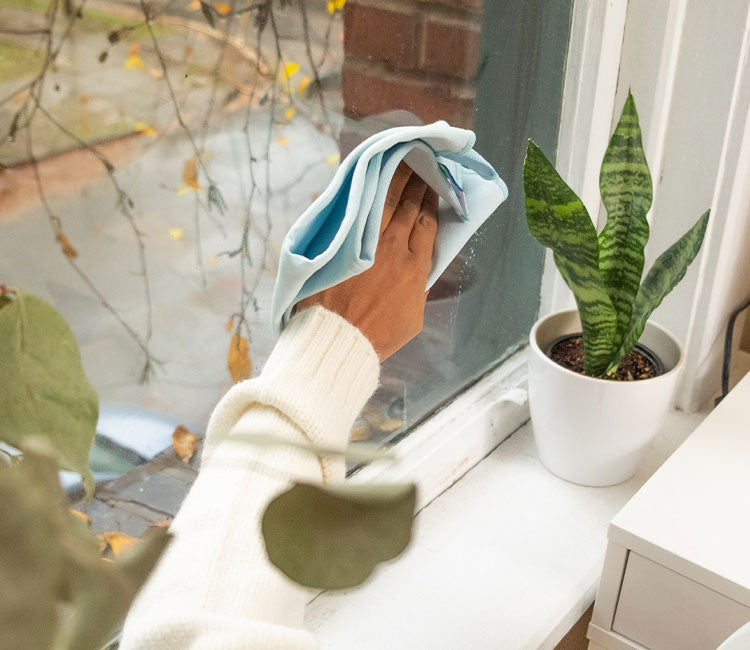 Contact Us
AspenClean
801 York Mills Rd #216a
North York, ON, Canada
M3B 1X7

Office Hours:
Monday - Friday
9:00 a.m. to 8:00 p.m. EST
Saturday
10:00 a.m. to 7:00 p.m. EST

Phone & Email
(416) 546-4593
toronto@aspenclean.com