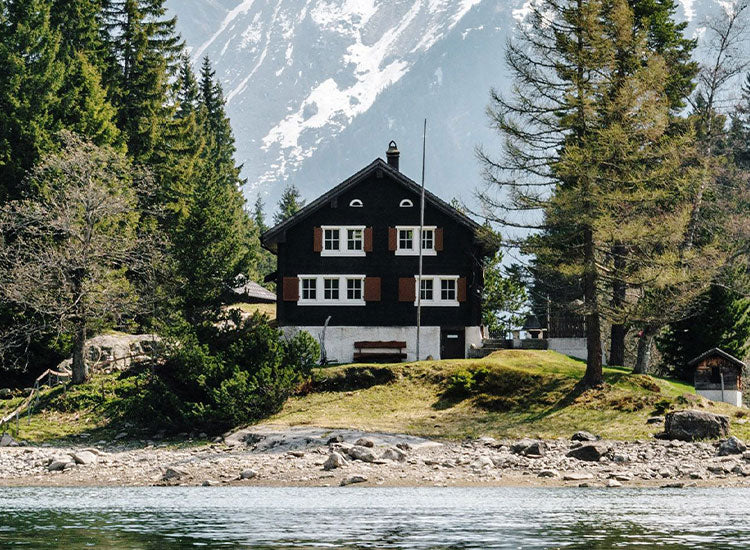 Spring Cleaning Services
Ready to get your home cleaned just in time for spring

AspenClean offers eco-friendly, all natural spring cleaning services that will have your home spotless in no time, and without leaving any chemical residues or toxins behind. Our highly-trained home cleaning teams will ensure that everything is done to your satisfaction, and because we use a Complete Home Checklist for our spring cleaning services, you can rest assured knowing that every nook and cranny that needs attention, get it.
BOOK A NOW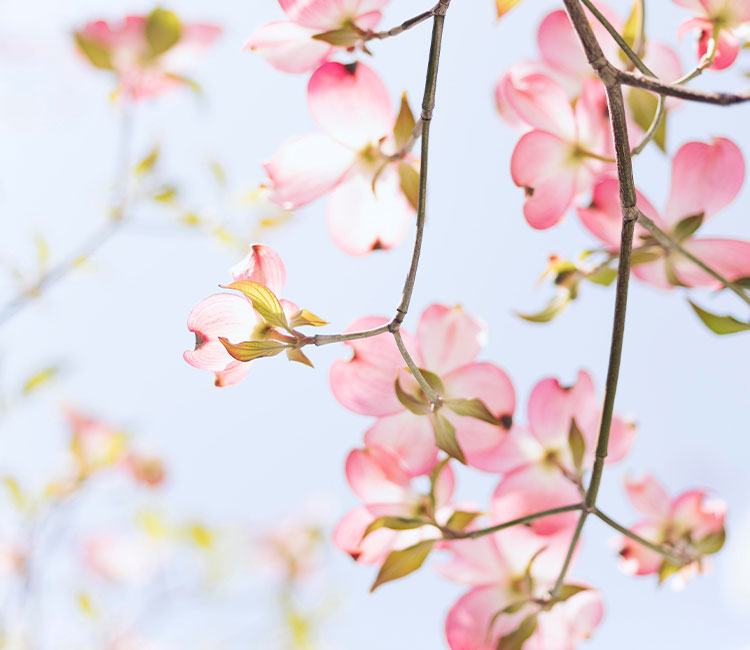 Spring Cleaning Service to welcome the new Season
Hypoallergenic Cleaning Products eliminate most of the allergens

Spring is allergy season, and having a thorough spring cleaning service performed on your home can make this time much less unpleasant. AspenClean's proprietary hypoallergenic cleaning products and equipment eliminate most of the allergens and irritants that may trigger asthma symptoms or exacerbate your allergies. Our Microfiber Cloths, for example, are denser and more effective than cotton cloths, and our microfiber vacuum filters remove 99.97% of airborne particles! You can trust the AspenClean spring cleaning service to leave your house clean and allergens free.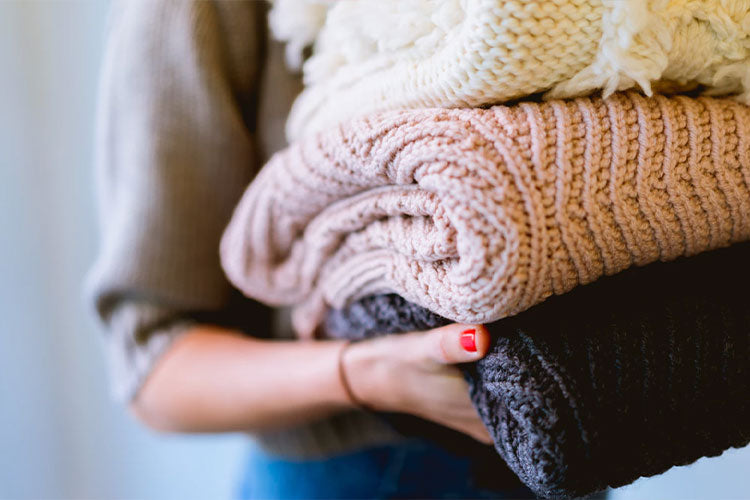 Special Spring Cleaning Requests
Have you checked out our Special Requests Picklist?

Think your spring cleaning project requires a little bit extra? AspenClean's special requests picklist allows you to make specialized, custom spring cleaning requests. From changing linens to having the inside of your oven or fridge cleaned – and even your balcony swept so you can prepare for the beautiful spring weather – AspenClean has got you covered.
Check the availability of House Cleaning Services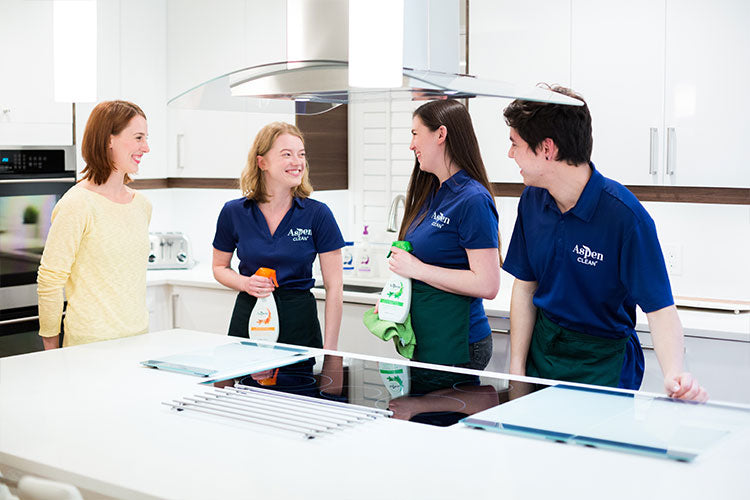 Get an Estimate
What are you interested in?

We have been perfecting our specialized maid service, green cleaning techniques and internal processes since 2003. Our all-natural cleaning products are designed to help you avoid health risks and maintain a safe and chemical-free environment in your home.
HOUSE CLEANING ESTIMATE
Any Doubts?
No problem. We are here to help.